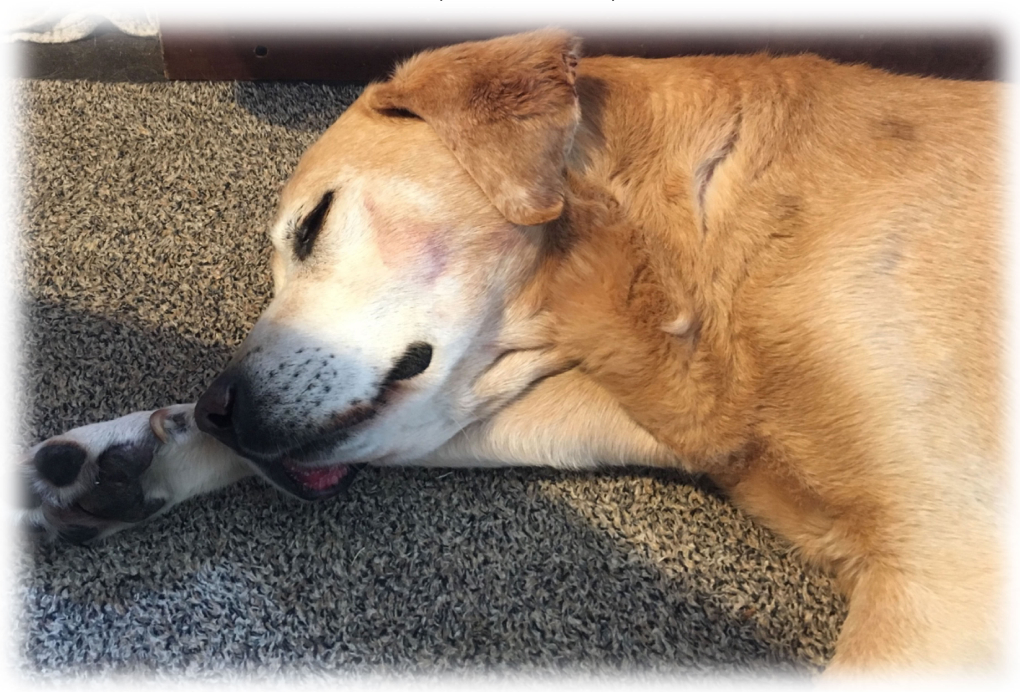 Rick of Harbour Side
Better known as Tax, Taxi, Mr T …..
(2006 – 2019)
Thank you for spending nearly 12 years with us.
You arrived here in August 2007 as a young 1 year old who started off life as quite an anxious young man… over the years your confidence grew and once you trusted someone there was no looking back… The plan was that you would one day go and live with my godfather, but that, thankfully for us, never happened so we were lucky enough to have these many years together.
I apologize for not always being as kind and patient as you were in your teachings with me. Fig, Ollie, Haimelulu, Nequi and I will miss you as will all those who knew you, as you know A called you "her Brad Pitt" and many others had a soft spot for you as you were and are so very generous.
Safe journey until we meet again!
MGF – 13/06/19
PS – Of course, we will no longer have to go searching for any shoes left on the floor that you absconded with and "had hidden" somewhere … and yes I promise you that I will trust in my feelings …..