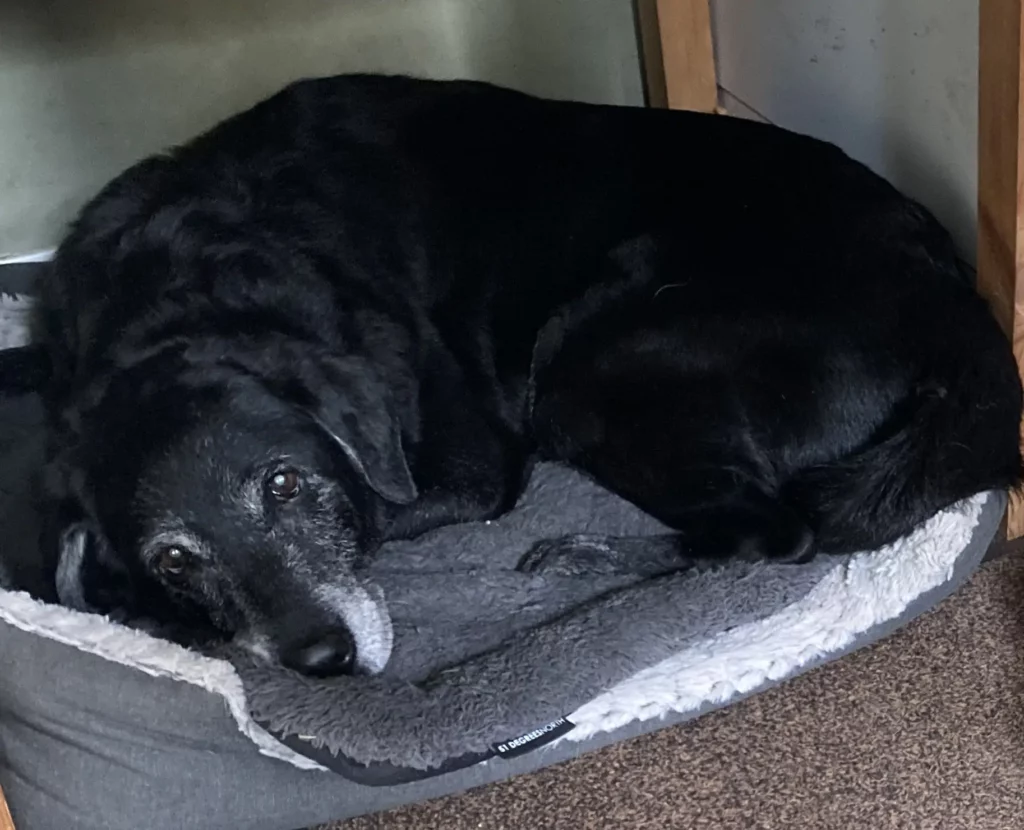 also known as Haimelulu, H, Lulu, Haime, Haimelu, Love, Gorgeous Girl,
Loved one, Haime from Ulysse's Spirit
Brindlebay Kelly's granddaughter.
June 2008 – October 2022
What a wonderful girl … this unbelievably beautiful soul has decided to continue her journey.
You are, as we all are, one of a kind and kind is the word that best described this amazingly gentle girl who sometimes carried the weight of the world on her shoulders. Never a cross moment or gesture towards her fellow companions whether 2 or 4 legged … you were a wonderful "nanny" to Fig pups and a loving and patient mum to your own puppies…
Of course, you will be missed by all who knew you but you leave us with amazing memories and snapshots of the truly generous character you are.
Have a wonderful journey my Lulu, we will all miss you but know that the lessons you taught us have made us all better individuals. Thank you.
I love you.
MGF
PS Thank you for your last message and yes I will walk forward with my head held high.