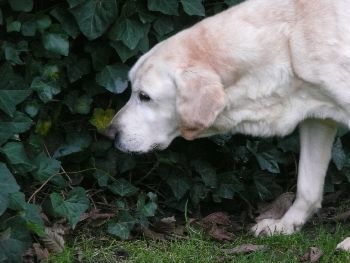 the whisky swilling foster
04/08/2011
Gentle patient Rasemotte has decided to continue her journey elsewhere.
She was found in some woods and has been with us for some 8 months, arriving in pretty poor condition some 10kgs thinner and hardly able to walk.
Her soulful eyes, her gentle touch, her soft tail swish – everything about Ras is gentle. Not once has she minded the boisterous youngsters barging into her or lying on top of her.
We will not forget her little kangaroo hops when food was being presented …
A kind soul – you brought peace – thank you
MGF 04.08.2011