it is a communication not a restriction
Why a long lead
Our leads should not be shorter than 3 meters. Remember, we can shorten a long lead, we cannot lengthen a short one.
Out on a walk our dogs are constantly using their body language to communicate with us: can we go this way? what now?  I'm so happy,  I'm tired …; with their environment: what's this? where does that noise come from? …; with other dogs: I mean no harm, I'm friendly, can we play? please leave me alone, be polite …
Our dogs have a vast repertoire of calming signals  and polite rules of communication. Holding them on a short lead and/or having them walk to heel, handicaps them in the way they cannot deal with the world around them.
The advantage of unrestricted communication is that our dogs can "tell" us when they want to avoid a situation that might be too difficult or confronting for them.  By "listening" to our dogs and being a good "parent", we provide security by allowing distance and/or curving around whatever they want to stay away from.
Whether it is a person, another dog or an object, we should give them the time to curve around it at their comfortable distance until they realise it is not an issue.  Always anticipate and not wait for our dog to be(come) reactive.
A healthy dog is a curious dog.  Curiosity is the natural stimulant to grow new braincells and have many connections in between the cells.  So lets give them the chance to be curious and keep their brain healthy, by sauntering and allowing them to walk from left to right on the path.   Lets stand still and wait for them when they want to have a sniff or just look around.  A long lead will allow and encourage our dogs' natural curiosity and will stimulate their brain to develop.   So for puppies to old dogs, curiosity is what keeps the brain young and healthy. To see our brochure on why we and our dogs NEED a long lead please click here and open the PDF brochure.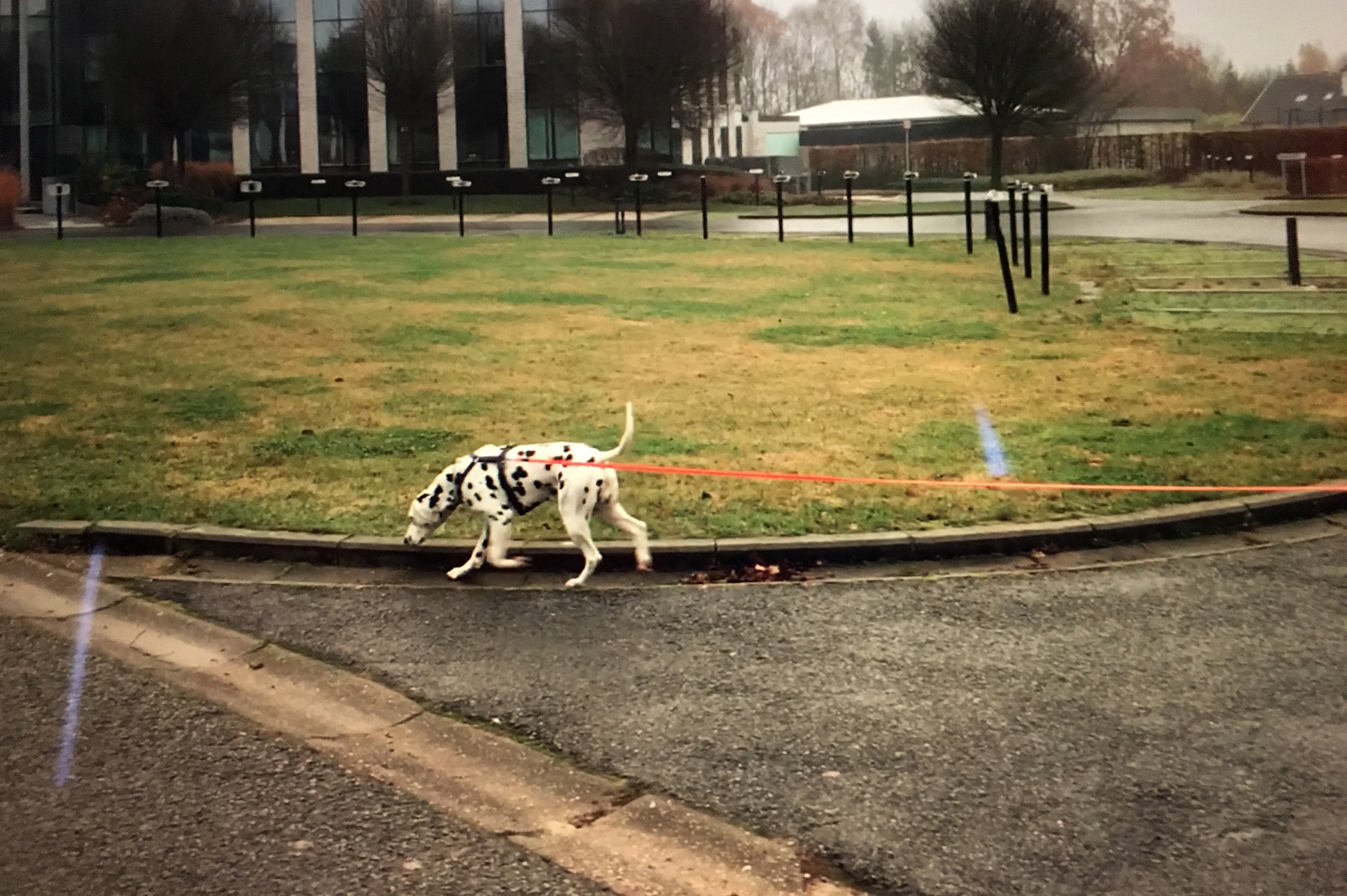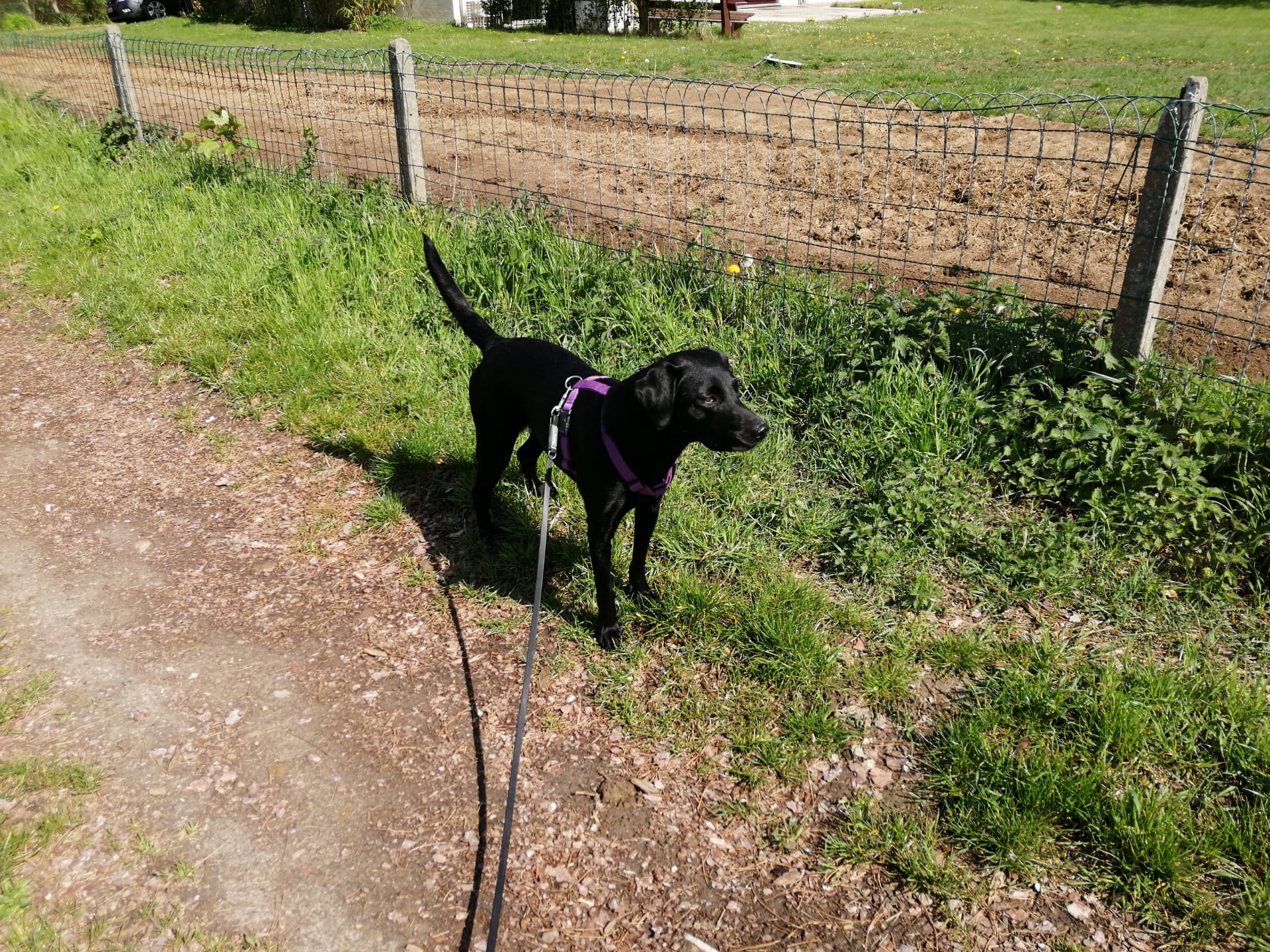 At the Heart of the walk – A Dog Field Study
Cristina and Aurélien Budzinski, colleagues in France, made a field study about the walks of our dogs. The study compared walks on a 1.5m lead, a 5m lead and an unleashed walk. They recorded the dog's pulse during all the sessions.  It explains how some behaviours can affect the dog's pulse …  one of the main observations was that with a longer lead, the dogs spend almost 2.5 more time sniffing than on a short lead.
http://www.dogfieldstudy.com/en/pulse-study/at-the-heart-of-the-walk