Consultations and classes
For all our classes, we only use harnesses and long leads which we are happy to lend you for the first session(s).
Acquiring the "Calming Signals" book by Turid Rugaas is a must.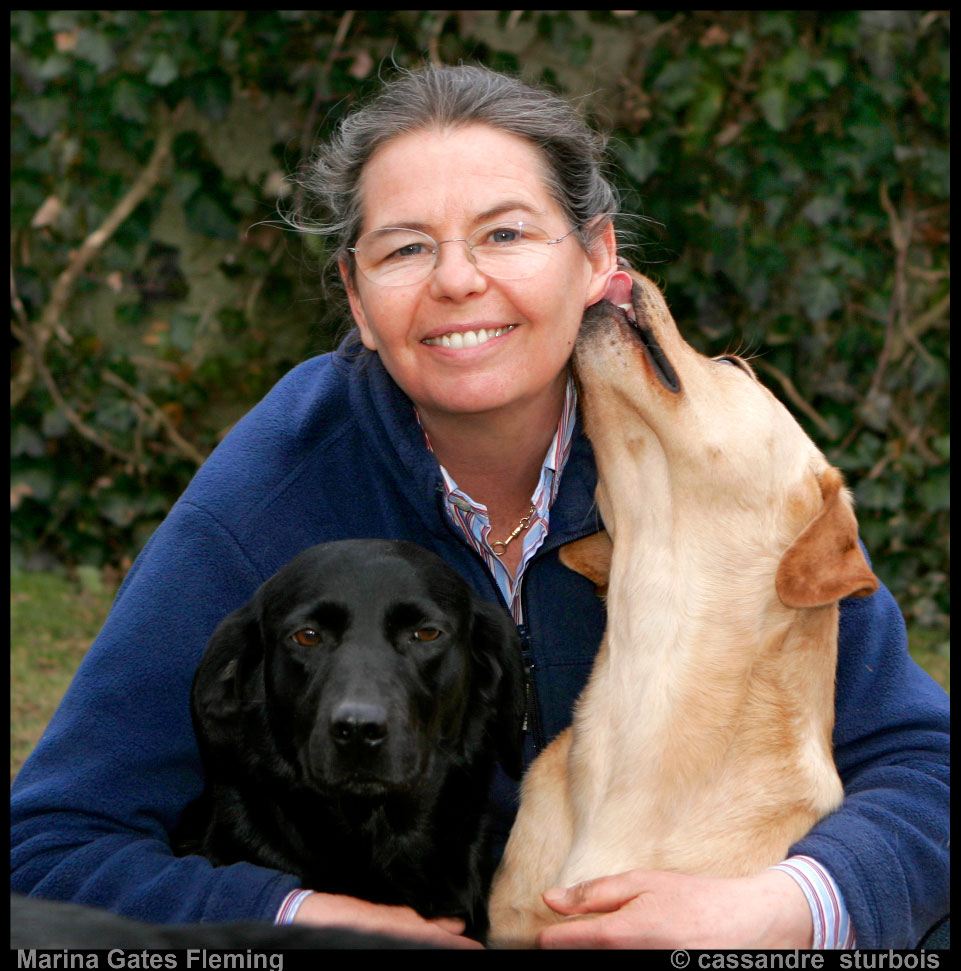 One to One consultations
An issue with your dog? Whether you have just adopted a rescue, got a new dog or are having trouble with your existing dog, a behaviour consultation can help.
We deal with such things as hyperactivity, barking, aggression, separation anxiety, anxiety etc….
We give you a clear plan to work with as well as email and telephone backup for as long as you need it.
For those without any issues we have some fun nosework classes.
These 1 to 1 consultations take place in your own home, in our vet's garden or in an empty carpark. Please email us your contact details dog's name, age , breed and a brief detail of the issues you have.